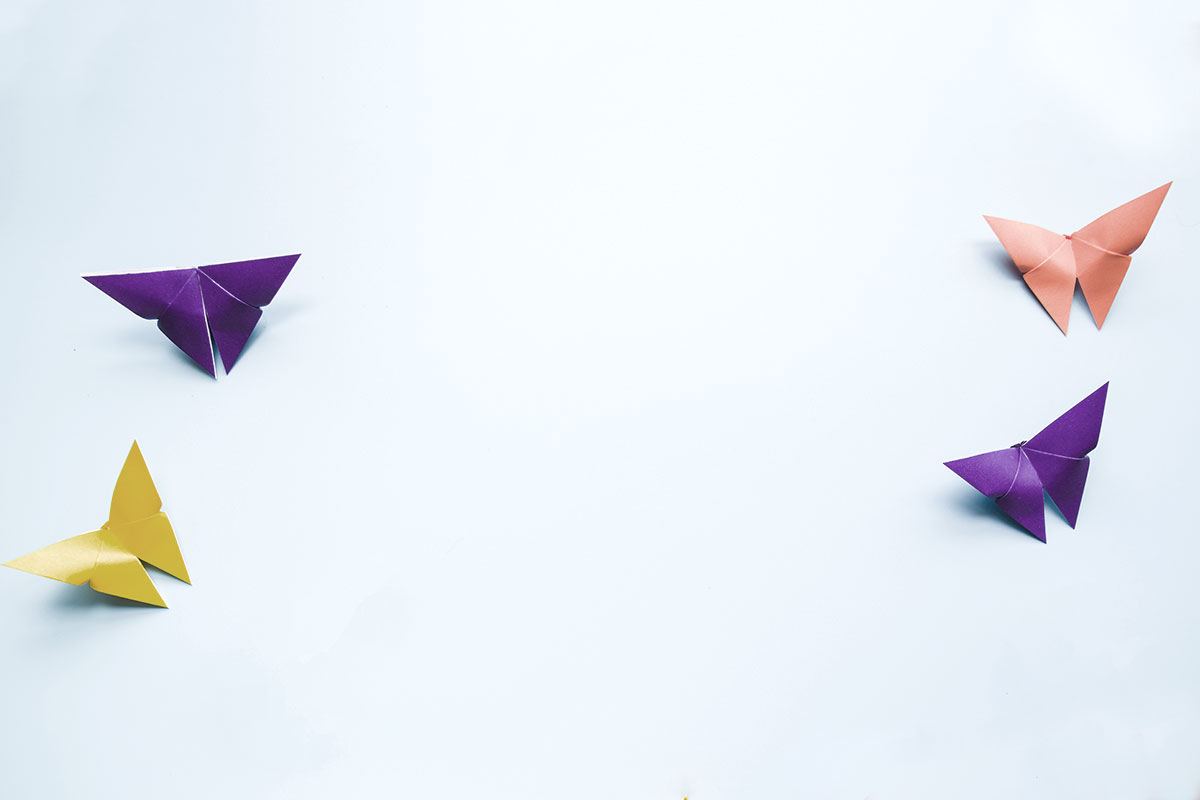 Marketing for Affiliates
A well-run affiliate marketing campaign is an efficient and cost-effective way of marketing your product. The idea behind affiliate marketing is that you spread your network of advertisers and sellers as far as you can. Create your own affiliate network or get noticed in an already existing and established one. An affiliate is a marketer with a worldwide reach.
Successful campaigns are the new digital version of "word-of-mouth" advertising with an unrivalled reach. Like all other marketing concepts and ideas, affiliate campaigns follow trends and evolves as it builds. Sometimes those trends and changes are a natural progression of the campaign, other times they are forced and imposed by regulators.
Advertising standards and online marketing focus have changed over the last couple of years. A scrutinising eye has been cast over online advertising methods and platforms. Advertising Standards are showing an even greater interest in how affiliates target their audience. Compliance is the new master we must serve.
Standards and Measures
The Advertising Standards Agency, the Gambling Commission, and several self-appointed compliance regulators are demanding more conform. It's important to have a marketing team that understands and adheres to the compliance changes needed to market online.
Triple Hat Media has been involved with affiliates for over a decade. We are part of the ever-growing movement of movers and shakers that have helped shape affiliate marketing into what it is today. Including, working within the ASA guidelines on affiliate campaigns, and Social Media marketing campaigns.
It's not enough to have a marketing campaign that targets your audience, it needs to be a campaign that protects. We make sure that your campaign is not just about getting your message out, but getting it out in a socially responsible and advertising compliant way.
Contact our marketing team for more information.
Effective affiliate marketing strategies with a socially responsible campaign.